WELCOME TO OUR ACADEMY
Education is the foundation , superstructure and the glittering power of progress and prosperity of Mankind. Education enriches and enables the mind and purifies the heart and leads to the perfection of soul. It is the Mother of joy, it is an ever enduring wealth. If we want to have a prosperous, progressive, peaceful society, we should have good education, for which good teachers are essential, right from kindergarten stage, where the foundation is being laid.
In the present economic scenario, job oriented training programmes are becoming necessary. We help for employment for those who undergo our Montessori courses not only in India even abroad also. Many of our students trained in Montessori methods are working in CBSC / Matriculation schools all over India and Abroad. Infact , recruiting only Montessori trained teachers for kindergarten has become mandatory in almost all CBSC schools and in many matriculation schools.
Our Mission
To spread Montessori method of teaching by creating Ideal teachers, to enable them to guide children in their primary age and to groom and prepare them for higher education and make them good citizens of the country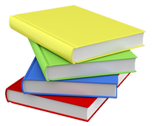 Tamilnadu Government Registered
Member in International Montessori Society USA
ACCREDITATED BY INTERNATIONAL ACCREDITATION ORGANISATION ., USA

Photo Gallery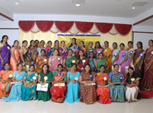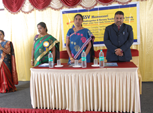 Our Vision
To inculcate Montessori method of training in a highly professional and systematic manner by providing Excellency in training.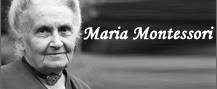 "The most important period of life is not the university studies but the first one, the period from birth to age six."
-Dr.Maria Montessori